Save the Date: HCCH Conference on Commercial, Digital and Financial Law Across Borders (CODIFI)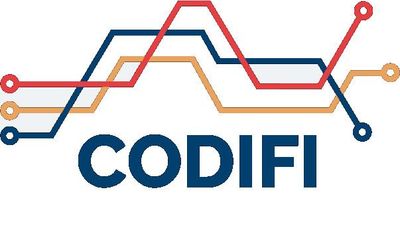 The Permanent Bureau is pleased to announce that following the mandate of the Council on General Affairs and Policy at its 2022 meeting (see C&Ds Nos 14, 34 and 36), the inaugural HCCH CODIFI Conference will be held online from 12 to 16 September 2022.
CODIFI will examine issues of private international law in the Commercial, Digital, and Financial (CODIFI) sectors, highlighting developments in the digital economy and fintech industries as well as clarifying the roles of core HCCH instruments: the 1985 Trusts Convention, the 2006 Securities Convention, and the Principles on Choice of Law in International Commercial Contracts (Choice of Law Principles). 
CODIFI will bring together panellists and participants from a range of backgrounds, drawing on the expertise of specialists in public service and government, legal practice, finance, the technology sector, the diplomatic community and academia. CODIFI will be organised into multiple thematic "tracks" for those wishing to focus on Trusts and Securities, the Choice of Law Principles, or the Digital Economy. Special thematic cross-over discussions are also planned. Further details on registration, the agenda and speakers will be provided in due course.
All those interested in receiving updates, special content and previews can indicate their interest here and are also invited to follow developments on LinkedIn, Twitter, Facebook and the dedicated page on the HCCH website.
---