Mongolia becomes 89th Member of the HCCH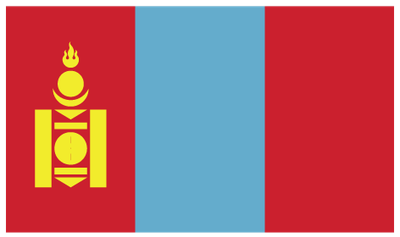 Today, 1 July 2021, Mongolia deposited its instrument of acceptance of the Statute, thus becoming the 89th Member of the HCCH.
Mongolia has been an HCCH Connected State since 2000 and is currently a Contracting Party to three HCCH Conventions (i.e., the 1954 Civil Procedure, the 1961 Apostille, and the 1993 Adoption Conventions).
The Permanent Bureau is pleased to welcome Mongolia as a new HCCH Member and is looking forward to assisting the authorities of Mongolia in further strengthening global cross-border legal cooperation through the work of the HCCH.
---