HCCH a|Bridged – Edition 2020: Livestream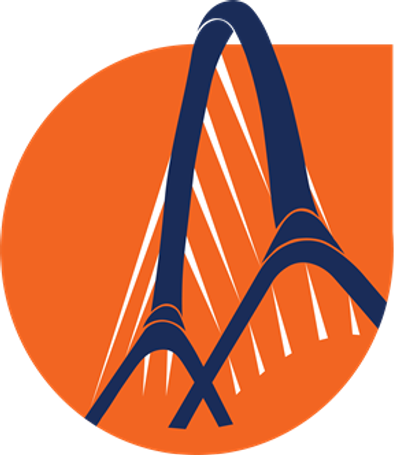 Today, 2 December 2020, at 14:15 CET, HCCH a|Bridged – Edition 2020 will begin broadcasting live from the official event website. Participants who completed the pre-event registration will be able to log in to interact with speakers and other participants during the event. Non-registered participants will be able to follow the event via the livestream.
The focus of HCCH a|Bridged – Edition 2020 is the Golden Anniversary of the HCCH 1970 Evidence Convention, in reference to the 50th anniversary of the Convention of 18 March 1970 on the Taking of Evidence Abroad in Civil or Commercial Matters earlier this year.
The event is being co-organised by the HCCH and the German Presidency of the Council of the European Union. It will feature a keynote speech by Professor Dr Michael Stürner, two panels to discuss the latest in the cross-border taking of evidence under Chapter I and II of the Evidence Convention, respectively, as well as a presentation of the recently published Guide to Good Practice on the Use of Video-Link.
More information is available on the official event website and on the dedicated page of the Evidence Section of the HCCH website. Please note that the working language of HCCH a|Bridged – Edition 2020 is English, and there will be no French interpretation.
---