Save the Date: HCCH a|Bridged Edition 2020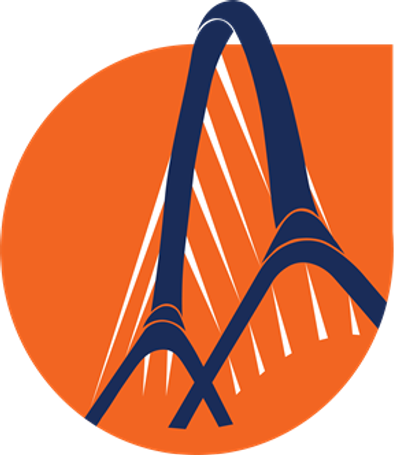 HCCH a|Bridged Edition 2020 will be held online on 2 December 2020, organised by the HCCH, in cooperation with the German Federal Ministry of Justice and Consumer Protection and the German Federal Office of Justice, as part of the German Presidency of the Council of the European Union. The event will celebrate the 50th "Golden" Anniversary of the HCCH Convention of 18 March 1970 on the Taking of Evidence Abroad in Civil or Commercial Matters (Evidence Convention). The official "Save the Date" notice is available here.
Please note that the working language of HCCH a|Bridged Edition 2020 will be English. While participation is free of charge, advance registration will be required. The opening of the registration period will be announced in due course. The number of participants will be limited, and registrations will be handled on a first come, first served basis.
The HCCH a|Bridged: Innovation in Cross-Border Litigation and Civil Procedure series began with Edition 2019, which focused on the theme "The HCCH Service Convention in the Era of Electronic and Information Technology". Following the success of that inaugural edition, Edition 2020 will bring together international experts to discuss and debate the very latest in the cross-border taking of evidence.
Additional information is available on the dedicated page of the Evidence Section of the HCCH website.
---