Available now: The Collection of instruments of the HCCH – 9th Edition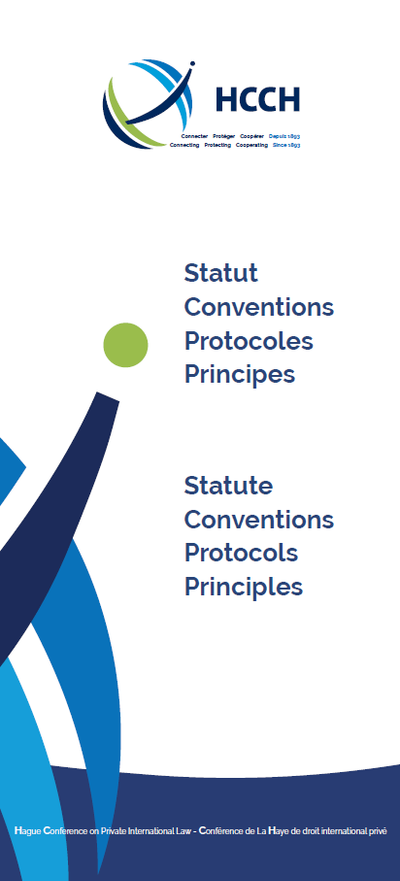 The Permanent Bureau is pleased to announce that the 9th Edition of the Collection of instruments of the HCCH has been presented and released today, 3 March 2020, during the opening of the annual meeting of the Council on General Affairs and Policy (CGAP).
Like its eight predecessors, this new edition contains a selection of instruments that have entered into force under the auspices of the HCCH, including two new instruments which have been adopted since the release of the last edition: the 2015 Principles on Choice of Law in International Commercial Contracts and the Convention of 2 July 2019 on the Recognition and Enforcement of Foreign Judgments in Civil or Commercial Matters. The Permanent Bureau took advantage of this new edition to consider how the Collection could be even more valuable to its users. Accordingly, the 9th Edition features several improvements. For further details regarding these improvements, please consult the Foreword and the Guide to the Collection available here.
The 9th Edition of the Collection is now available in English and French. Paper copies can be ordered here.
---