Congo: A new Contracting Party to the Adoption Convention and a 154th connected State to the HCCH!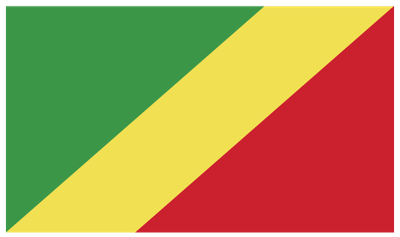 The Permanent Bureau has been informed that on 11 December 2019, the Republic of the Congo (Congo-Brazzaville) deposited its instrument of accession to the Convention of 29 May 1993 on Protection of Children and Co-operation in Respect of Intercountry Adoption ("Adoption Convention").
The Adoption Convention, which now has 102 Contracting Parties, will enter into force for the Republic of the Congo on 1st April 2020.
More information is available on the Adoption Section of the HCCH website.
The Republic of the Congo is not a Member of the HCCH yet, and the Adoption Convention is the first HCCH Convention it has joined. The Republic of the Congo has thus become the 154th State to be connected to the HCCH. This shows that the Organisation continues to make good progress on its path towards universality inclusiveness, a central tenet of its operational strategy.
---