Now available: C&R of the 11th e-APP Forum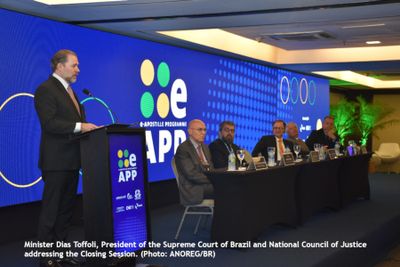 From 16 to 18 October 2019 the 11th International Forum on the electronic Apostille Programme (e-APP Forum) was held in Fortaleza, Brazil. Over 350 participants from over 40 Contracting and Non-Contracting Parties to the HCCH Convention on Abolishing the Requirement of Legalisation for Foreign Public Documents (Apostille Convention) attended this 11th Forum.
The Conclusions and Recommendations (C&R) were unanimously adopted and are now available on the Apostille Section of the HCCH website, in English and French (the official languages of the HCCH), as well as Portuguese and Spanish. Among the C&R is an invitation for the Permanent Bureau (PB) to consider putting a number of topics on the agenda for the next meeting of the Special Commission, including possible broader use of distributed ledger technologies, the interpretation and application of Article 1(3) of the Convention, as well as making more information available about the various practices of Contracting Parties.
The Forum was jointly organised by the PB, the Brazilian National Council of Justice (CNJ), the Brazilian Ministry of Foreign Affairs, the Association of Notaries and Registrars of Brazil (ANOREG), the Federal Council of the Notarial College of Brazil (CNB-CF), and the National Association of Registrars of Natural Persons of Brazil (ARPEN). The PB would like to thank these authorities and organisations, the sponsors, and of course, the participants, making this yet another successful meeting of the e-APP Forum.
Videos of the presentations and discussions will be made available on the Apostille Section in the course of the coming weeks.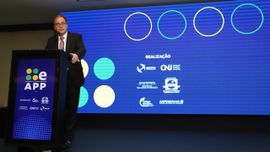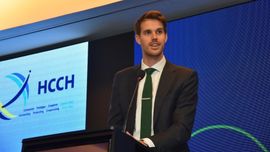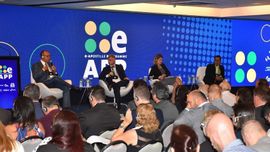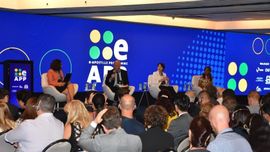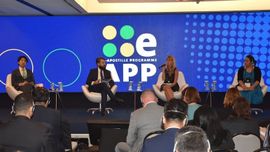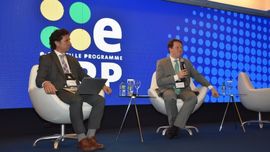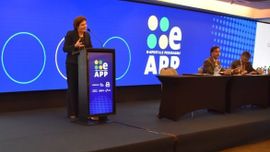 ---