Nicaragua accedes to the 2007 Child Support Convention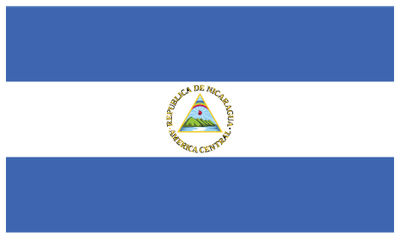 Today, the Permanent Bureau (PB) was informed that on 8 March 2019 Nicaragua had deposited its instrument of accession to the HCCH Convention of 23 November 2007 on the International Recovery of Child Support and Other Forms of Family Maintenance ("Child Support Convention"). This brings the number of Contracting Parties to 41 (incl. REIOs and States bound as a result of approval by an REIO). Nicaragua joins Brazil, Guyana and Honduras as Contracting Parties from Latin America. The Child Support Convention will enter into force for Nicaragua on 18 April 2020.
While not a Member of the HCCH, Nicaragua is currently Party to two other HCCH Conventions and has also recently deposited instruments of accession to two additional HCCH Conventions.
More information is available on the Child Support Section of the HCCH website.
---