Fiji accedes to the Protection of Children Convention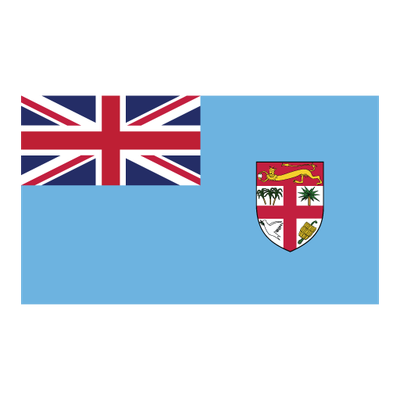 On 8 June 2018, the Permanent Bureau was informed that Fiji had deposited its instrument of accession to the Hague Convention of 19 October 1996 on Jurisdiction, Applicable Law, Recognition, Enforcement and Co-operation in Respect of Parental Responsibility and Measures for the Protection of Children on the 5 June 2018.
With the accession of Fiji, the 1996 Child Protection Convention now has 48 Contracting Parties; it will into force for Fiji on 1 April 2019.
While not a member of the HCCH, Fiji is a Party to three other Hague Conventions, namely: the Convention of 5 October 1961 Abolishing the Requirement of Legalisation for Foreign Public Documents, the Convention of 25 October 1980 on the Civil Aspects of International Child Abduction and the Convention of 29 May 1993 on Protection of Children and Co-operation in Respect of Intercountry Adoption.
---