Belarus ratifies Child Support Convention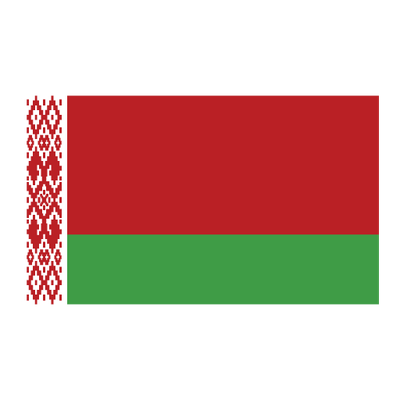 On 8 March 2018, the Permanent Bureau was informed that on 16 February 2018, Belarus has deposited its instrument of ratification to the Hague Convention of 23 November 2007 on the International Recovery of Child Support and Other Forms of Family Maintenance (Child Support Convention). With the ratification of Belarus, the Child Support Convention now has 39 Contracting Parties. The Child Support Convention will enter into force for Belarus on 1 June 2018.
Belarus has been a member of the HCCH since 2001. It is a Contracting Party to 9 Hague Conventions.
---