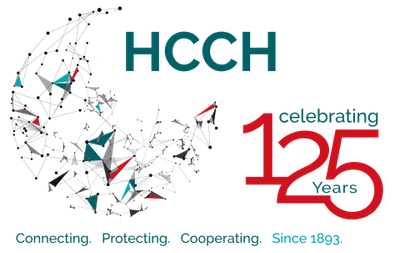 The website for the global conference "HCCH 125 — Ways Forward: Challenges and Opportunities in an Increasingly Connected World" has gone live at https://www.hcch.net/en/about/hcch-125-hk.
This global conference gathers world-leading experts who will discuss the opportunities for, and challenges to, private international law. Through interactive "Davos Style" sessions, participants will not only hear from these experts, but can also participate actively in each session.
The key note speaker Prof Jürgen Basedow, emeritus at the Max Planck Institute for Comparative and International Private Law, will be joined by a stellar cast of confirmed moderators and speakers, including Sir Lawrence Collins, Lord Collins of Mapesbury; Professor Richard Fentiman; Professor Linda Silberman and many other distinguished authorities, hailing from practice, judiciary and government. The up-to-date list of all experts will be available soon on the website.
The event, which will be held in Hong Kong SAR, China, from 18 -20 April 2018, and is organised by the HCCH with the generous support of the Department of Justice of Hong Kong SAR, will give all participants the unique opportunity to hear from world-leading experts and contribute actively to a discussion of the future of private international law and the evolution of the Hague Conference on Private International Law, which celebrates its 125th Anniversary in 2018.
Register your interest now to receive all the latest information about this event.
---