New Representative of the Regional Office for Asia and the Pacific: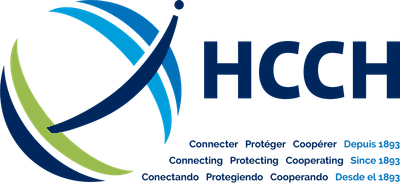 As announced at the March 2017 meeting of the Council on General Affairs and Policy, Professor Anselmo Reyes, who has served as the Representative of Regional Office for Asia and the Pacific (ROAP) since 1 April 2013, will step down from this position on 31 July 2017. The Permanent Bureau (PB) and the Members of the HCCH are grateful to Professor Reyes for his leadership and his invaluable efforts to raise the visibility and profile of the Hague Conference on Private International Law (HCCH) in the Asia and the Pacific Region.
The PB is pleased to announce that Professor Reyes will be succeeded by Mr Frank Poon. Mr Poon joined the Hong Kong Government in 1978 and had since 1991 served as a government counsel in various posts in the Department of Justice of Hong Kong SAR. He was appointed as the Solicitor General of Hong Kong SAR from August 2010 to September 2015. Mr Poon retired from Government service in September 2015. He was appointed as a member of the Torture Claims Appeal Board of Hong Kong SAR in November 2016. Mr Poon's brief curriculum vitae can be accessed here.
Mr Poon will take up the function of Representative of ROAP on 1 August 2017.
---