The Evidence Convention enters into force for Andorra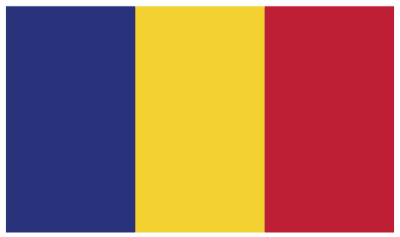 On 26 June 2017, the Hague Convention of 18 March 1970 on the Taking of Evidence Abroad in Civil or Commercial Matters (Evidence Convention) entered into force for the Principality of Andorra. Having acceded to the Evidence Convention on 26 April 2017, Andorra became the 61st Contracting State to the Convention.
Andorra has been a Member of the Hague Conference since 11 June 2015 and is already party to five other Hague Conventions. The Evidence Convention is thus the sixth instrument of the Hague Conference to which Andorra is party.
More information is available on the Evidence Section of the Hague Conference website.
---