International family law, legal co-operation and commerce: promoting the rule of law and cross-border trade in Central Asia through the Hague Conventions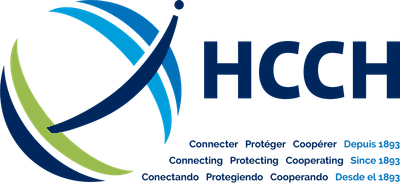 From 10 to 12 of November 2015, over 40 delegates comprising members of the judiciary, senior officials and experts from the region, together with members of the Permanent Bureau of the Hague Conference on Private International Law and of the Deutsche Stiftung für Rechtliche Zusammenarbeit (IRZ), as well as an expert from the German Federal Office of Justice, met in Astana, Kazakhstan.

The objective of the seminar was to increase the participants' knowledge of the work of the Hague Conference, to broaden their understanding of its multilateral instruments and to discuss the relevance of the Hague Conventions to the participating states and the region.
The Hague Conference and the IRZ organised this seminar, with the generous support of the Ministry of Justice of the Republic of Kazakhstan.
The meeting covered the main areas of private international law addressed by the Hague Conventions, namely child protection, family and property relations, legal co-operation and litigation and commercial law.
The Conclusions and Recommendations of this meeting are now also available in Russian and can be found here.
---