Brazil joins the Hague Apostille Convention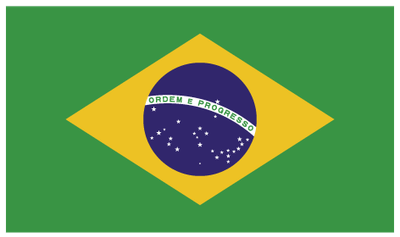 On 2 December 2015, Brazil deposited its instrument of accession to the Hague Convention of 5 October 1961 Abolishing the Requirement of Legalisation for Foreign Public Documents (the "Apostille Convention"). Following the usual procedural steps, the Convention will enter into force for Brazil on 14 August 2016, making it the 111th Contracting State to the Convention.
Pursuant to Article 12 of the Apostille Convention the Depositary shall give notice to the Contracting States of the accession of Brazil.
---