Conference "Cross-border child protection: Legal and social perspectives - Towards a better protection of children worldwide - The 1996 Hague Child Protection Convention in practice"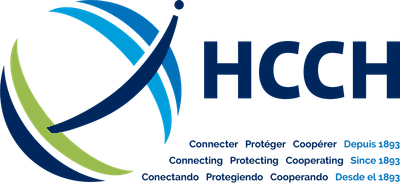 From 21 to 23 October 2015, more than 190 experts in the field of child protection and family law from around the world attended the above-mentioned conference on the 1996 Hague Child Protection Convention which took place in the Centre Œcuménique, in Geneva, Switzerland.
The conference was organised by the General Secretariat of the International Social Service in co-operation with the Permanent Bureau of the Hague Conference on Private International Law, and with the support of the University of Geneva and others.
Conclusions and Recommendations: English | Français | Español
Conference programme: please click here.
---