Hague Conference regional meeting "International Family Law, Legal Co-operation and Commerce: Promoting Human Rights and Cross-Border Trade in the Caribbean through the Hague Conference Conventions"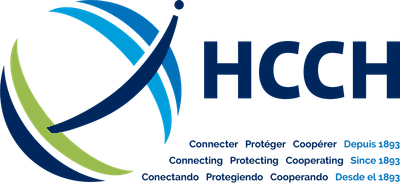 From 17 to 20 June 2015, more than 100 participants from the region met to expand their knowledge of the work of the Hague Conference on Private International Law, and its multilateral treaties and other instruments (Hague Conventions), and to discuss the relevance of the Hague Conventions to the Caribbean Region. The meeting was jointly organised by the Hague Conference and the Commonwealth Secretariat, with the generous support of the Ministry of the Attorney General of Trinidad and Tobago and Sir Mathew Thorpe, former Lord Justice of Appeal (UK). The meeting covered child protection, family and property relations; legal co-operation and litigation; and commercial law.
Read here the Conclusions and Recommendations.

---