Visit of the Hungarian Minister of Justice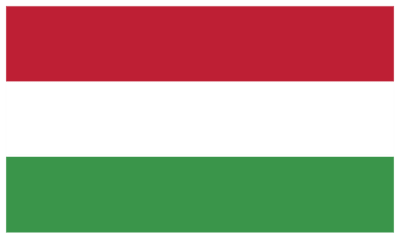 The Hungarian Minister of Justice, Dr Ibolya Dávid, visited the Permanent Bureau on 17 October 2000. It was the first visit of a Hungarian Minister of Justice to the offices of the Secretariat of the Hague Conference.
The Minister was accompanied by His Excellency Dr András Gergely, Ambassador of Hungary to the Netherlands. Among the topics discussed were the practical operation of the 1980 Hague Child Abduction Convention, the current negotiations on a worldwide convention on jurisdiction and enforcement of foreign judgments, and the possibility of Hungary becoming a Party to several Hague Conventions.
---