HCCH Asia Pacific Week (Hong Kong, 6-11 October 2014)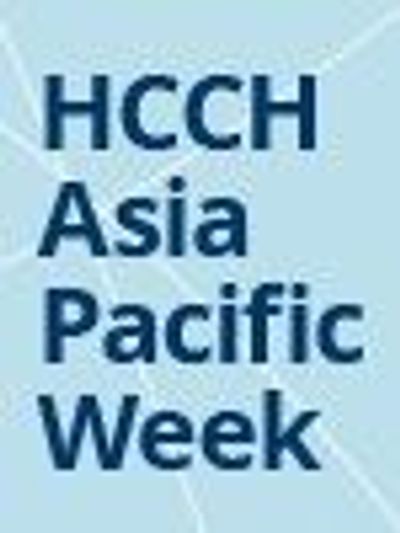 HCCH Asia Pacific Week is a series of events collectively organised by the Asia Pacific Office of the Permanent Bureau of the Hague Conference on Private International Law and the Department of Justice of the Hong Kong Special Administrative Region of the People's Republic of China. The week will be centred around three key events:
The 2014 Judgments Project Working Group Meeting. The Working Group is currently engaged in the preparatory work for an international convention relating to the recognition and enforcement of judgments abroad.
The 9th International Forum on the e-APP. The Forum will provide an international venue for the exchange of information on the latest developments in relation to the Hague Conference's electronic Apostille Program (e-APP).
The 2005 Choice of Court Convention Moot Competition. This will be the inaugural moot of a regional competition. Law students from eight law schools in the Asia Pacific Region will argue a legal problem premised on the Hague Choice of Court Agreements Convention having come into effect.
For more information, please visit the official website of the HCCH Asia Pacific Week.
---