Hague Conference to open Asia Pacific Regional Office in Hong Kong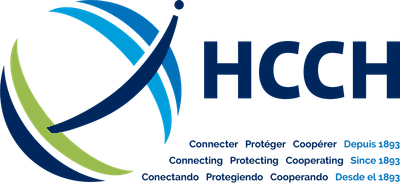 The Council on General Affairs and Policy of the Hague Conference on Private International Law during its annual meeting from 17 to 20 April 2012 endorsed the initiative of the Secretary General to establish an Asia Pacific Regional Office. The Council welcomed the generous offer from the Hong Kong Special Administrative Region of the People's Republic of China to host this Office, which will be the second regional office of the Hague Conference (in addition to the Latin American regional office in Buenos Aires).
The Council also welcomed the appointment of The Honourable Mr Justice Michael J. Hartmann, who has been a member of the International Hague Network of Judges for many years, as the first Representative of the Office after his retirement from the bench in July this year. The official opening of the Office is expected to be in the last quarter of 2012, and will initially comprise a Representative, an Office Manager, Legal Officer(s) seconded by Member(s) of the Hague Conference and Intern(s).
The Secretary General of the Hague Conference, Mr Hans van Loon noted that, "The Asia Pacific Regional Office in Hong Kong will undoubtedly be a significant resource for all States in the Asia Pacific Region."
He added, "The Hong Kong office, coupled with the support of Member States, will significantly contribute to the visibility of the Hague Conference in the Asia Pacific region, the promotion of the work of the Conference and the proper implementation and operation of the Hague Conventions, which is ultimately in the interest of all Members of the Conference and their citizens."
---