Finnish-Russian Expert Conference on International Child and Family Law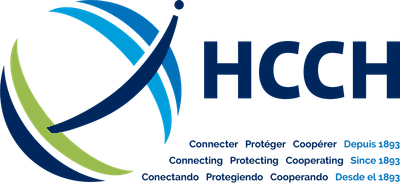 On Wednesday 23 March 2011, a Finnish-Russian Expert Conference was held in Helsinki to discuss questions related to international child and family law. The Permanent Bureau was invited to participate in this meeting and was represented by Deputy Secretary General William Duncan.
In the discussions, emphasis was laid on the central principles of the United Nations Convention on the Rights of the Child, such as the priority of the best interest of the child and the equal treatment of children as well as the right of the child to maintain a personal relationship and direct contact with both parents on a regular basis, except if it is contrary to the child's best interest. Comparisons between the child and family law of Finland and the Russian Federation were made in the Conference.
The final Conclusions of this Conference are available here.
---