Third Asia Pacific Regional Conference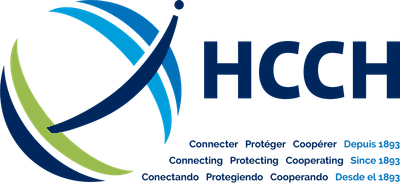 International Co-operation through Hague Conventions in the Asia Pacific
The Third Asia Pacific Regional Conference, jointly organized by the Government of the Hong Kong Special Administrative Region and the Hague Conference on Private International Law, was held in Hong Kong from 24 to 26 September 2008. Among the topics discussed were the latest work of the Hague Conference and the implementation in the Asia Pacific of the Hague Conventions drawn up in the fields of international judicial and administrative co-operation and cross-border family relations, including the protection of children and vulnerable adults, matrimonial matters and succession.
[Read here the Conclusions of the Conference.]
For more information, please visit http://www.ap3.hk.

---