Ukraine - Official Visit of the Secretary General (25-27 May 2005)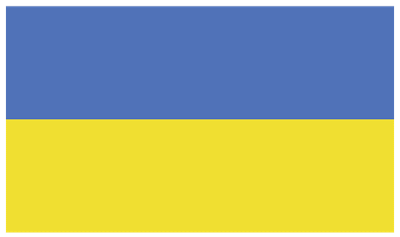 From 25-27 May 2005, the Secretary General of the Hague Conference visited Kiev at the invitation of the Government of Ukraine. Ukraine became a Member of the Hague Conference on 3 December 2003, and this was the first visit of the Secretary General to Ukraine.
He had extensive talks with the Minister of Justice, Mr Roman Zvarych, first on 25 May and then again on 26 May. He was also received by the Minister of Youth and Sport Matters Mr Yuriy Pavlenko, the Deputy Minister of Foreign Affairs Mr Anton Buteyko, and the President of the Chamber for Civil Matters of the Supreme Court, Mr Oleksandr Didkivskiy.
On 26 May, from 2.30 - 6.30 p.m., a roundtable meeting took place at the Ministry of Justice on the Hague Conference and its Conventions, and their relevance to Ukraine. The meeting was chaired by the Deputy Minister of Justice Mr Vasyl Marmazov. Over 30 Government representatives, officials, judges, academics, pracitising lawyers, representatives of notary and bar associations participated in this roundtable.
---